…
INTERIORS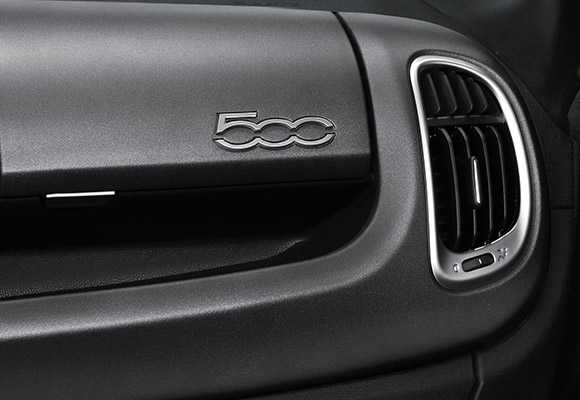 IS IT COLD OUTSIDE?
The new Cold Grey Dashboard is ready to bring elegance in the heart of your next adventure.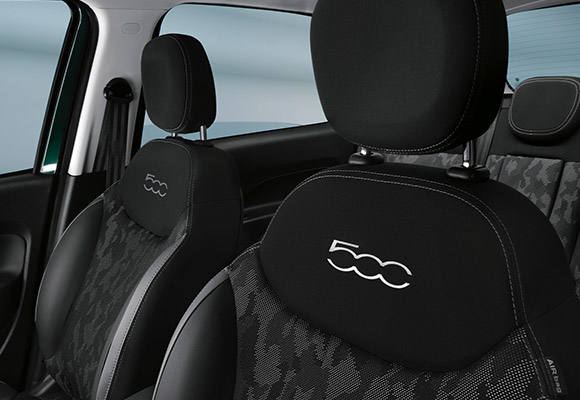 BEING UNNOTICED: MISSION IMPOSSIBLE.
The new camo fabric with vinyl inserts will make you stand out like no camo ever did.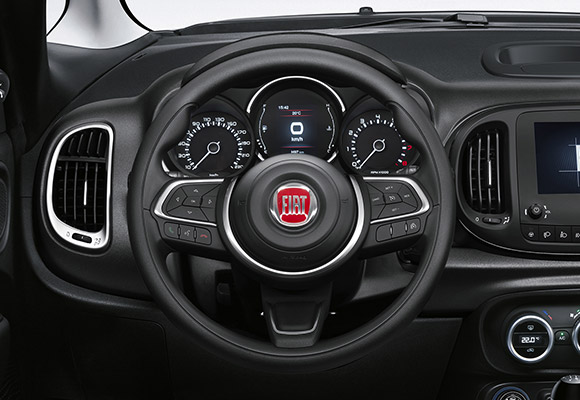 TECHNOLEATHER STEERING WHEEL
Hold the spirit of adventure between your hands, enjoy the touch of the techno-leather steering wheel.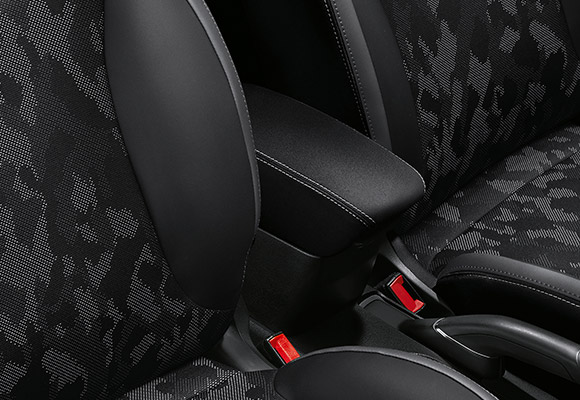 FRONT ARMREST
While driving towards new discoveries, never compromise on comfort. The frontal armrest is a very versatile solution.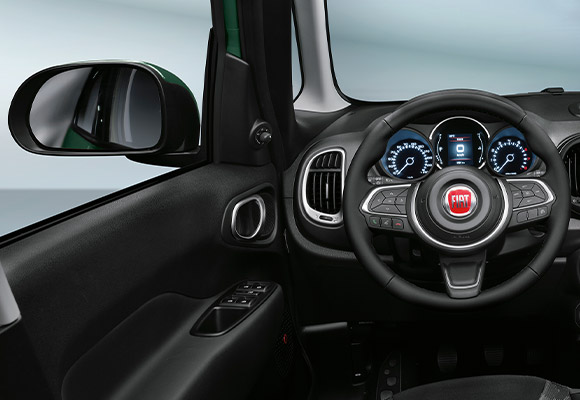 COMFORT AT YOUR FINGERTIPS
Power windows designed to let you comfortably breathe the wildernesses around you.